My day. My day. Let me tell you about today.
The morning was still and temperate, a good comfortable morning. I woke up excited, we were going to clear out my room today.
I didn't talk about it much yesterday, but my room was a storage room for a number of years. Odds and ins, papers, books, old wonky furniture; I could have been normal and chosen the room my predecessor used. It just felt… I won't say bad juju but I felt stifled, contained, underground.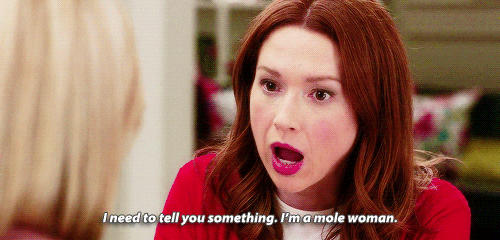 No, I don't think I could (be a mole woman of any sort). But this other room has huge windows! It felt bigger because it had more light. I was hooked.
So I was excited to get started this morning. I knew the room had potential. It used to be (when it was in its heyday!) a computer room back in the early 2000's maybe even late 1990's. It has these poles that run to the ceiling and to the floor for computers to plug-in and hook up to.
So I bought LED lights on a string, purple, to wrap around them. I figured, once we moved the tables, I could light them up, put numbers on them and use them for meeting areas ("okay if you're in group one, find 1!").
There's lots of space on the walls and not a lot of bulletin boards – band charts with key combinations can be hung up! Space! (My last classroom lacked wall space)
There's a lot of shelves and a new fancy smart board for me to use too!
It had/ has potential.
So I was buzzing all the way to school.
We get there, in the office, I put my purse and packet of papers down, I sign in on the sign in sheet (still says Kathy, it's not going away), and we immediately speak to people. I asked the principal a couple of questions, grabbed my purse and went to my room with K.
K is wonderful. She selflessly gave me her ENTIRE Friday to move furniture and arrange things. Yes, she benefits by having another band director here. However, that doesn't mean that she has to leave her room closed up an extra day to help with mine. That's friendship.
So, we attack that room with gusto, moving things, laughing at the odd objects found (film reels, baby bag, CDs for a History book in Spanish), but we notice it's been an hour and…
There is little change. Perhaps we are goofing around too much. Let's get some tunes on and really go get it!
So we work and work and it just seems the more we move the more it almost grows. At one point, I accused the teacher's desk of reproduction when I found another teacher's desk, and then another!
It rolls around to lunch and its apparent it's hot outside. I'm melting. It's hot. The room… There's progress but I'd had hoped we'd be further.
So it's lunch time. I'm starved. I'm thirsty. I'm cranky. I say something stupid in front of K and feel like an insensitive idiot.
I go to collect my stuff… And wait a minute. I can't find my packet. Retrace my steps… Look around….
It's. Not. Here.
This packet has important personal things for me, like I cannot lose it.  Here I am new, I was awkward seal yesterday, now I'm careless. No one has time to try to find all of that again. No one! There stuff to do, kids to enroll, home rooms to assign! Here I am, complaining everyone thinks I'm a fresh-faced teacher and yet I lose my stuff like one.
So I have to go confess. Maybe I left it in the office.
Oh, it was there. They found it for me thank the Lord but now, now they have this bad first impression I created. I can't blame anyone but me!
Then, someone tells me I look upset, cause I am super furious with myself, and what happens?
I'll tell you, I get overwrought.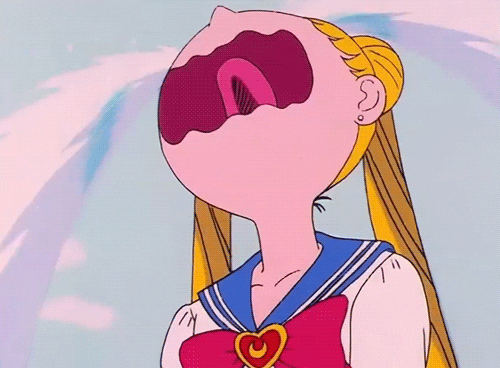 Okay not that bad but I'm fighting back the tears.
My room is not going as well as I hoped, I'm exhausted, I suspect my blood sugar was low, I feel gross, there is dust all over me (in my lip gloss on my lips), I freak out about my papers only to have my worst fears realized, embarrass myself, and I make it to the bathroom and just…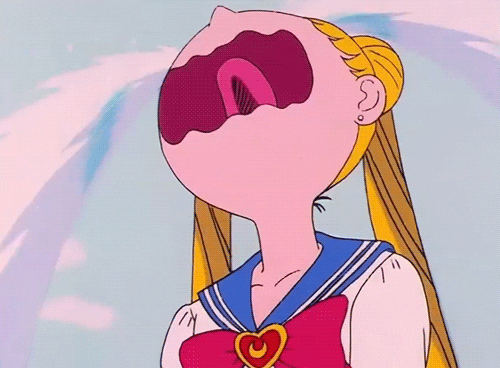 I cleanly myself up, I wash my face and I feel even more like an idiot.
I'm 30 next week y'all. You don't cry over a dusty room with stuff. You get over the fact you looked foolish And you prove through hard work and good results that you aren't foolish. You realize there are showers and clean clothes and you SUCK IT UP BUTTERCUP!
That's what you do.

I mean put on your big girl panties and deal with it.
But no. Not me. Then I am found. I explain why I'm crying which makes it worse. Ugh.
But, these wonderful folks K and L. They load my weepy butt into the car and off to lunch we go – they start really nicely explaining how I'm not the worst ever and how people really are understanding upfront (in the office) and all that. They understand I'm new and all that.
I feel much better, slightly stupid, but better. I mean so far my problems really are self-generated. Except, the room is really taking longer than expected.
But then, they call:
(Cafepress.com)
The Missionaries. Okay, so they aren't super heroes but today they were, let me tell you!
They were able to come to my school (with a man present due to missionary rules) and just completely turn it around. It's helps they are 19-ish, to be sure. They just lifted and carried and never complained. They even helped other teachers with tables.
Around 3:30, we were done.
I mean yes, we need the tables off the poles. Yes I need to actually organize all the furniture, books, etc. I need to clean and such but!
I was done! They helped us so much. It was a miracle. It felt like one!

They did good. They wanted to play with my smartboard but alas, it's not hooked up yet; so I'm baking cookies and I already signed up to feed them. We should be able to feed them into oblivion. I hope that will sufficiently show our thanks.
Now I'm home, covered in little scratches and a few bruises, and feeling like… I've worked out for hours.
My Fitbit loves me right now:

And I don't want to move for at least the next two days.
And K, I owe her labor Monday. Gotta rest up. She has all the big drums to move around and cabinets! (It's the least I can do!)